---
---
Index of US Mainstream Media Ownership: to provide radical transparency and a better grasp of the U.S. Mainstream Media by listing publishers (owners, majority voting shareholders, and donors of titles) considered major US daily news sources. We have time-stamped this index – May 11, 2021.
---
---
---
---
---
Is gaming the next social media? Disillusionment with social media has people seeking new ways of digital engagement, Fajt explained. "At the end of the day, social media is not super social—it's you in isolation, scrolling through a feed. And I think it creates this need for people to have real-time social connection."
These new social gaming platforms are changing that, evolving gaming into a community-first social space. "Gaming is the future of social," said Daniel Li, partner at venture capital firm Madrona Venture. And, he explained, for gen Z, "gaming is replacing not just old games, but it's replacing TV and Netflix. So instead of going to watch music videos on YouTube, you're going to a concert in Roblox and that's a social experience with your friend…instead of going to the mall, now you're in Roblox. It's where kids are hanging out and it's where culture is created."
'A wonderful escape': the rise of gaming parents – and grandparents: Video game popularity soared during the pandemic, as people sought distraction and ways to connect with loved ones
---
Portugal averso ao risco: In 95% of countries, the gender coefficient is nonzero and in the direction of greater risk aversion among women. Of these, 82% are statistically significant at least at the 10% level. This reveals the widespread prevalence of the gender difference in risk preference, in qualitative terms, across a wide range of cultures and on a representative basis. [I]n almost all countries, lower cognitive ability is associated with significantly greater risk aversion. The age profiles (…) imply that risk tolerance is decreasing with age for both OECD and non-OECD countries. This similarity in age profiles is interesting given the diversity of historical experiences across countries, for different age groups.
---
---
---
---
What will our descendants make of the glass screens and rare earth metals of our smartphones? How cities will fossilise
---
---
---
---
---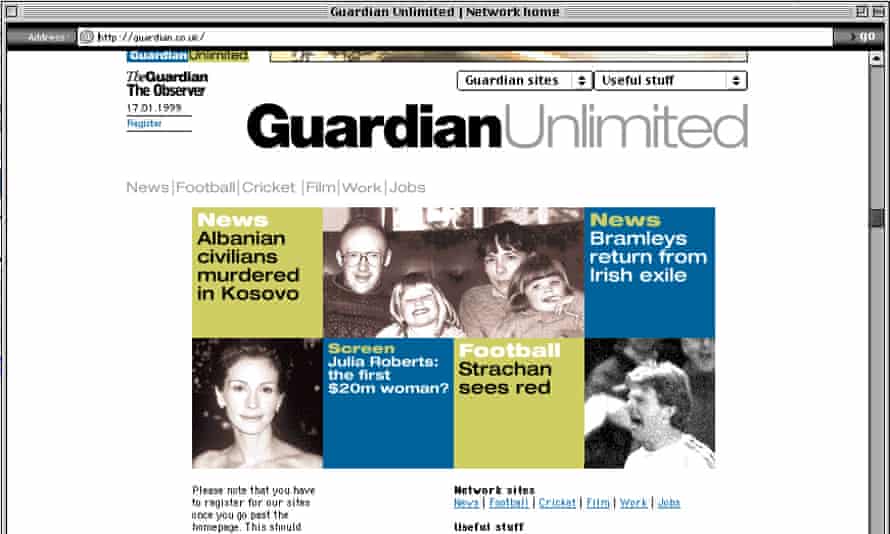 ---
Stephen Fry Would Like to Remind You That You Have No Free Will: I would say that 98 percent of all philosophers would agree with me that essentially free will is a myth. It doesn't exist. That ought to be shocking news on the front of every newspaper.
There's No Such Thing as Free Will: But we're better off believing in it anyway.
Facebook's war on free will – How technology is making our minds redundant: In reality, Facebook is a tangle of rules and procedures for sorting information, rules devised by the corporation for the ultimate benefit of the corporation. Facebook is always surveilling users, always auditing them, using them as lab rats in its behavioural experiments. While it creates the impression that it offers choice, in truth Facebook paternalistically nudges users in the direction it deems best for them, which also happens to be the direction that gets them thoroughly addicted. It's a phoniness that is most obvious in the compressed, historic career of Facebook's mastermind.
---
It Began as an AI-Fueled Dungeon Game. It Got Much Darker: The game touted its use of the GPT-3 text generator. Then the algorithm started to generate disturbing stories, including sex scenes involving children.
---
---
---
Todas as bolas têm a mesma cor. Explicação.
---
---
---
---
---
---
---
---
---
---
They Told Their Therapists Everything. Hackers Leaked It All: A mental health startup built its business on easy-to-use technology. Patients joined in droves. Then came a catastrophic data breach.
---
---
The company where colleagues decide your salary
---